We've Got A Solution For That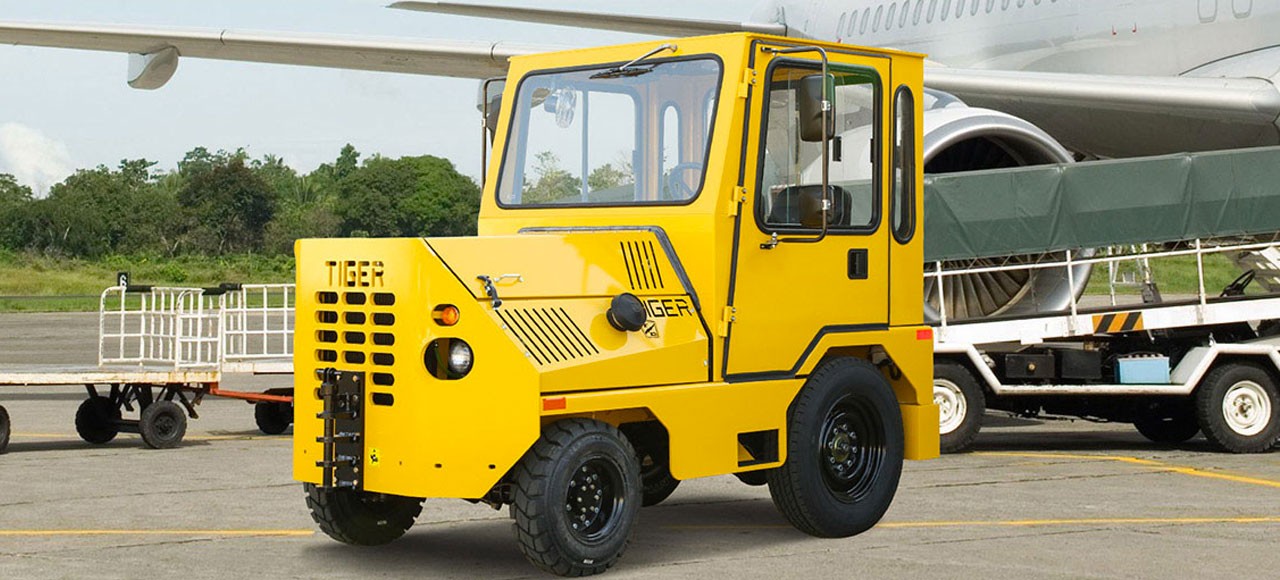 At Madland Toyota-Lift, we are known for serving the forklift and material handling industry since1981 in communities all over central California. Our experienced and professional staff consists of invested sales stars, highly-trained parts and repair service personnel and long-term community-minded people.
As a true full-service forklift and material handling dealer, we offer new and used equipment, aerials, rentals, parts and service, training and safety products. Our warehouse equipment includes racking, cranes, conveyors, hoists, dock equipment, storage and recycling equipment. We also carry industrial floor cleaning equipment, as well as personnel carriers, utility vehicles, stockchasers and tow tractors.

At Madland Toyota-Lift, we offer total industry solutions for your most challenging applications. We take creating and maintaining partnerships very seriously. That's one main reason we believe we have your industry solution – with the same values and principles our company was founded on. Contact us today to find out how we can help solve your industry challenges.
Construction
When construction is your business, everybody on the team has to meet the deadlines for projects to come in on time. You need a variety of equipment from warehouse to working outdoors and we've got you covered. Our Toyota industrial forklifts are rugged and durable whether you are moving dirt, lumber, wood or brick. Our selection of pallet jacks and other equipment will help keep your team organized and on time, giving you more time to focus on your customers and your finished project. At Madland Toyota-Lift, we have a professional team to make sure you've got the right equipment to get the job done.
​
Picking orders takes up the vast majority of time in a warehouse retail application – up to 50-75% of warehouse costs are associated with order picking. With Toyota's advanced and innovative order pickers, you'll be able to make sure your order picking and stacking costs stay where they should. At Madland Toyota-Lift, we also offer an array of racking and shelving options that offer you flexibility and the ability to change up as your needs grow. With our automated systems, you'll be able to get a CAD detailed warehouse blueprint to show you all the ways our experts can save you time and money and increase productivity and efficiency
​
Whether your business is moving food and beverage or storing it, Madland Toyota-Lift has the solutions to your challenges. With an array of racking solutions and automated systems to help you keep product fresh and properly rotated, you and your workers will be able to spend more time staying on schedule. With a variety of forklift and pallet jack options for warehouse movement, your picking and stacking times will no longer be a drain on overall costs. Let the experts at Madland Toyota-Lift show you the options to meet your goals.
​
Running the gamut from changing out light bulbs to scrubbing floors to renovations and new construction, special use buildings need an array of equipment to keep them functioning at their highest and best use. At Madland Toyota-Lift, we've got portable aerial lift platforms, complete with work trays, to keep your employees safe when work demands a raised solution. We also carry Karcher industrial floor cleaning equipment, such as walk-behinds, ride-ons and compact floor scrubbers that will help keep it clean and safe. Don't forget that we also have utility and personnel carriers to provide a faster and more efficient way to move people and products from one place to another.
​
Whatever industry you work in, at Madland Toyota-Lift we've got the options and professionals to make your job easier, more productive and more efficient while keeping safety as a number one priority.
We provide forklift and pallet jack options, warehouse mezzanine, racking and shelving, automated systems, industrial floor cleaning systems, aerial equipment, utility and personnel carriers, and more. We've got some great selections in our pre-owned and rental departments, as well, with terms you can work with. Our service and parts staff are highly trained and we offer 24/7 service options. We also offer great maintenance plans that let you focus on the more important aspects of running a successful business.
Contact us today to find out how Madland Toyota-Lift can partner with you.
Stay Informed
When you subscribe to the blog, we will send you an e-mail when there are new updates on the site so you wouldn't miss them.
Comments
No comments made yet. Be the first to submit a comment