It's 10 p.m. – Do You Know Where Your Equipment Is?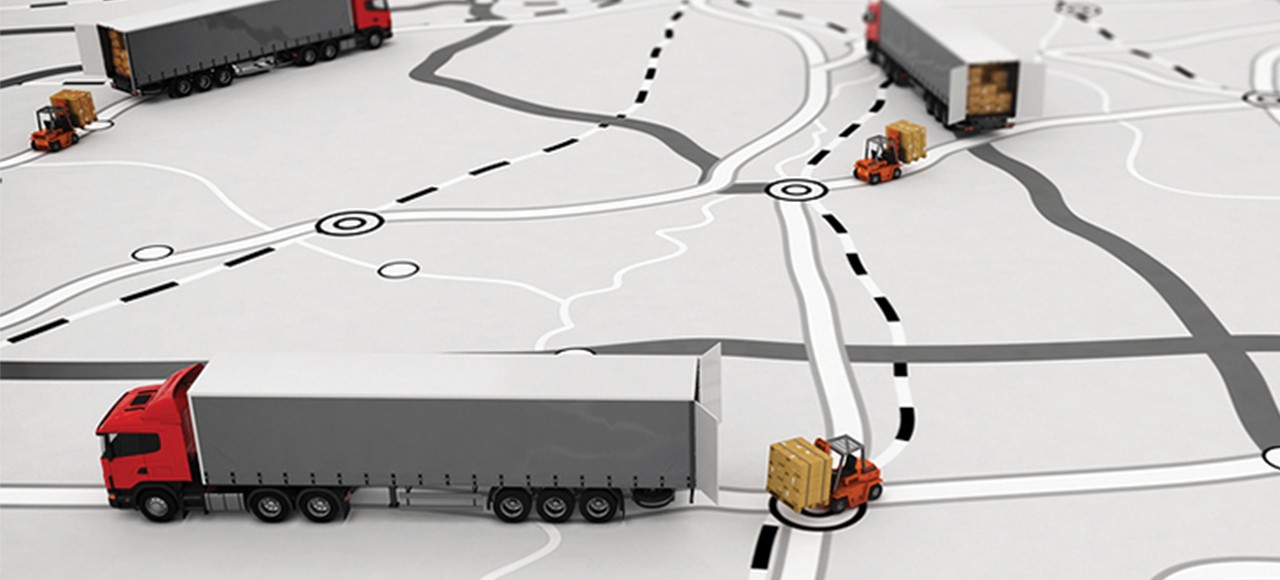 As the owner or supervisor of expensive resources, it's just one more thing to put on your daily checklist. Where are all your pieces of equipment located? Wouldn't it be nice if there were a simple, budget-friendly way to check the status of that equipment any time you wanted by looking at your phone? Well, guess what? That solution is now available in the
solar-powered global GPS tracking device, Madtrax
.
​
At Madland Toyota-Lift, we believe Madtrax is the answer for many of your fleet and material handling challenges. Not only does Madtrax tell you where your equipment is, it lets you know when that equipment is being moved. Simply attach Madtrax – about the size of a pack of playing cards – to your equipment and check your phone for updates. Madtrax is solar powered, weighs four ounces and comes with a four-month rechargeable battery. The case is rugged, weatherproof and rated IP66 for use in the harshest conditions.
​
Madtrax is also a huge time saver when it's time for maintenance or service. No longer will your service tech be wondering around the yard looking for a piece of equipment. It's estimated that it could save up to two hours of service time by being able to direct a tech straight to the equipment.
With Madtrax's innovative technology, you'll save energy and time, especially on remote access usage. You can customize the configuration, for example, by setting alerts for up to eight times daily for location checks and notifications when equipment is started and stopped.
Madtrax works on a variety of fixed and mobile assets, including shipping containers, frac tanks, wellhead equipment, trailers, chemical totes, sand traps, ISO containers, rail cars, construction equipment, mining equipment and more. Madtrax not only allows you to know where your assets are and when they are being moved, it has applications in billing by verifying days on site and helps you manage maintenance and inspections.
Madtrax is built with a rugged, stainless steel base plate for welding it to your equipment to help with tamper proofing.
Contact Madland Toyota-Lift today to find out how Madtrax can help you manage your resources more efficiently and effectively.
Stay Informed
When you subscribe to the blog, we will send you an e-mail when there are new updates on the site so you wouldn't miss them.
Comments
No comments made yet. Be the first to submit a comment