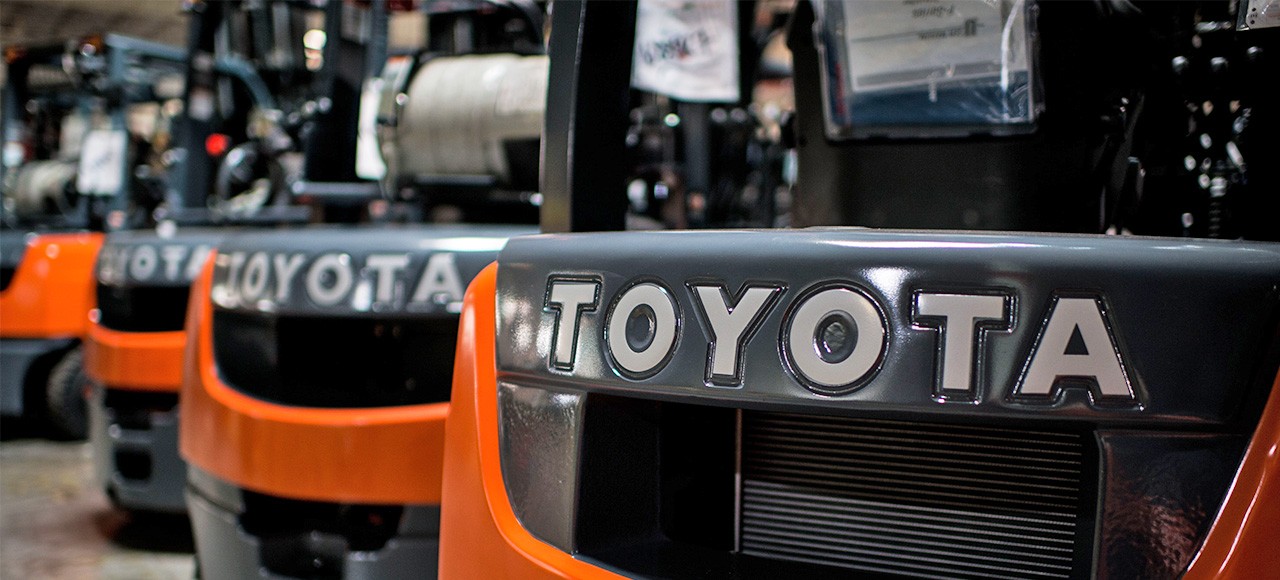 Picking the Best Forklift Fuel Type
Have you ever wondered which forklift fuel type is the most beneficial for your business operation? Electric, (LPG),or Diesel? This can become an ambitious task especially, when weighing in all the various variables needing consideration when making an informed decision in choosing the best lift truck power option for your business operation over another. So if you're in the market for a new or used forklift or you are just looking to read up on best options for down the road our forklift specialists here at Madland Toyota Lift are always here to help you make an informed decision.
To answer the question of which fuel type would be best for you, you first need to examine and define your current and future application requirements. Such as what types of working environments will your material handling equipment operate in? Will you be expanding in the near future? Are you looking to require used equipment?