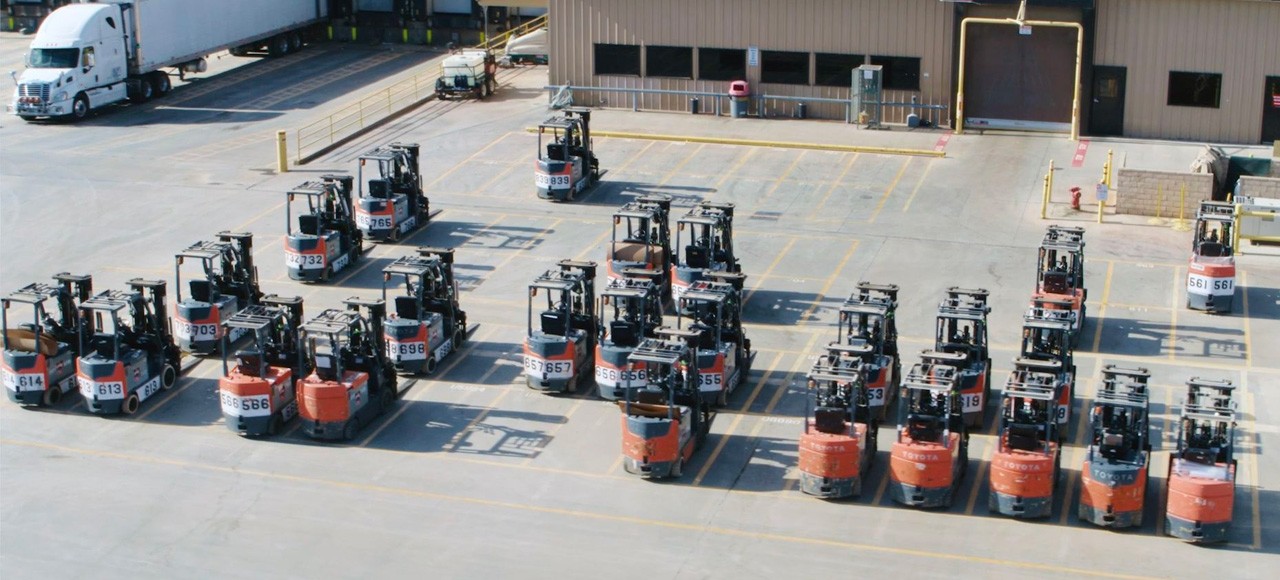 To the untrained eye, buying a used forklift may seem like an economically smart option. And for the most part, it is. But, if you don't know your stuff, buying used could end up being less cost-effective than just buying new to begin with.
But don't worry — with the right knowledge, you can still get your bang for your buck. The real risk isn't in buying used, but instead in buying uninformed. That's why we're here to help you make a used forklift purchase that you can count on. By following our guide to buying used, you can trust any purchase you make to be a good one.
At Madland, our sales professionals are here to perform free site surveys by appointment if there is anything in question.