3 Tips to Warehouse Efficiency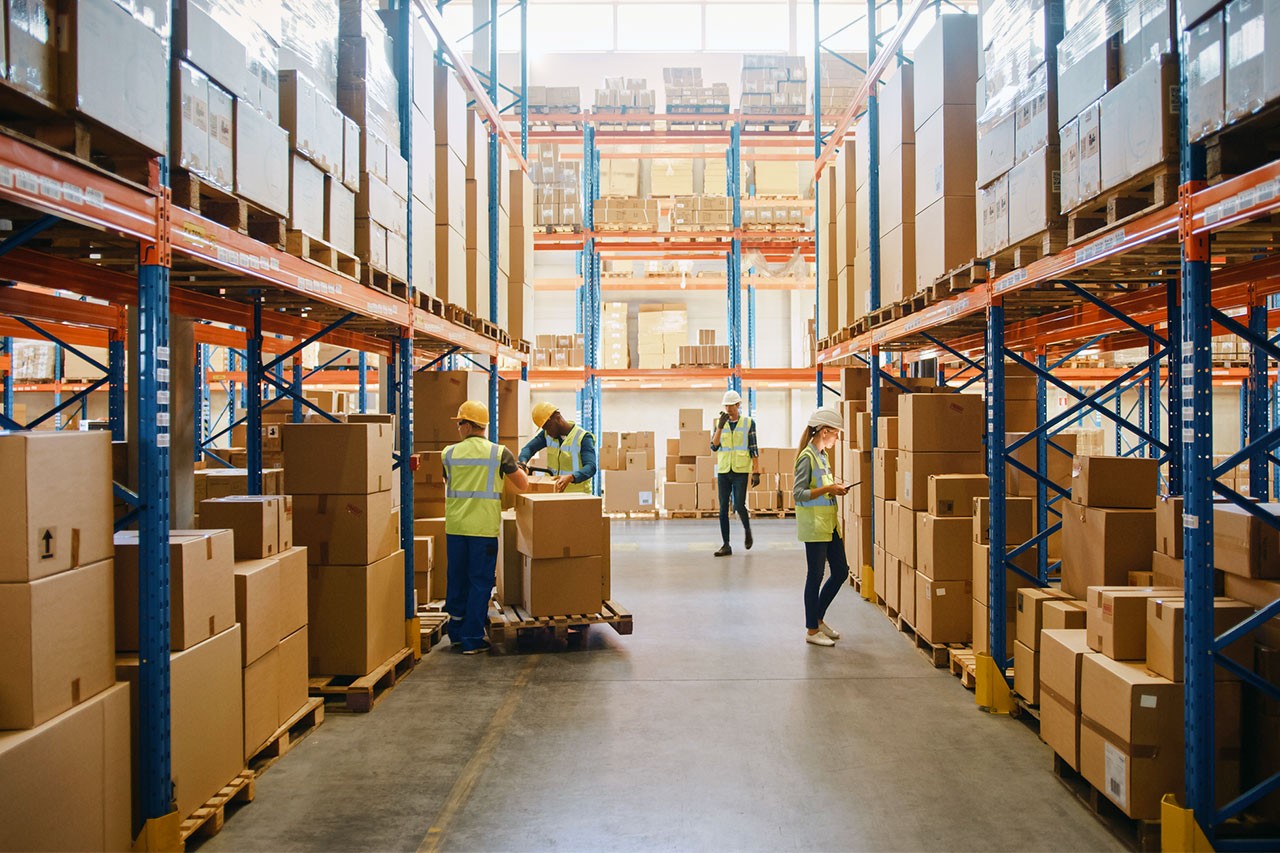 In order to keep up with the demands of your business, an optimized and efficient warehouse is key. Utilizing your warehouse to be as efficient as possible can help your business run better and save you time and money.
Maximize Your Warehouse Space

One of the first steps in warehouse efficiency is maximizing your warehouse space. Warehouse layout is a key factor in warehouse efficiency since having access to everything helps you process orders and move products with ease.
Knowing the measurements of your warehouse is crucial to optimizing your space. In addition to the measurements of your aisles and floorspace, be sure to make note of your ceiling height. The ceiling height helps determine how high materials can be lifted, which impacts the equipment you may need.
Once you have all your measurements, then you can see where changes may need to be made. For narrow aisles, access to a narrow aisle forklift can help reach inventory. High ceilings can be optimized by higher shelves and aerial equipment to access products.
Above all, making sure you have the space to access everything from your product to any water shut-off valves and electrical panels is key to maximizing your efficiency. If you cannot get to everything, then you are unable to be efficient.
Inventory Management and Spacing

Inventory management is another key to maximizing warehouse efficiency. Knowing what inventory is available to you helps you stock your warehouse with the products your customers are buying. Software is now available to track inventory in real time. With the knowledge of the products you are selling, you can configure your warehouse to easily access everything you need.
In addition to tracking the inventory, strategically placing inventory in easy to access places increased your efficiency. Storage options like pallet racking systems and equipment like forklifts and other material handling equipment can help you get the product you need. Be sure to take measurements to see how tall of pallet racks you can have and what size of forklift can fit into your aisles.
Waste Management

Staying on top of waste helps maximize your warehouse efficiency. In manufacturing waste not only refers to trash and excess product, but includes any work that is not necessary and still being done.
Organizing your warehouse lets you free up space that can be better utilized. While organizing, tracking all your inventory helps prevent overstocking and stocking unneeded products. This can be done digitally through software that can track your inventory in real time or manually.
Waste includes redundancies that slow your process down and make you do more work that is not needed. Automating warehouse processes with automated guided vehicles can speed up tasks and reduce human error. It also allows for employees to work elsewhere where they are needed more.
Having a clean warehouse is important for efficiency and safety. Scrubbers and sweepers keep your warehouse clean, safe and waste free.
For warehouse management solutions, our team at Madland Toyota-Lift is here to help you maximize your warehouse's efficiency. Contact us to learn more about how we can help you.
Stay Informed
When you subscribe to the blog, we will send you an e-mail when there are new updates on the site so you wouldn't miss them.
Comments
No comments made yet. Be the first to submit a comment